By Shep McAllister on Deals, shared by Shep McAllister to Lifehacker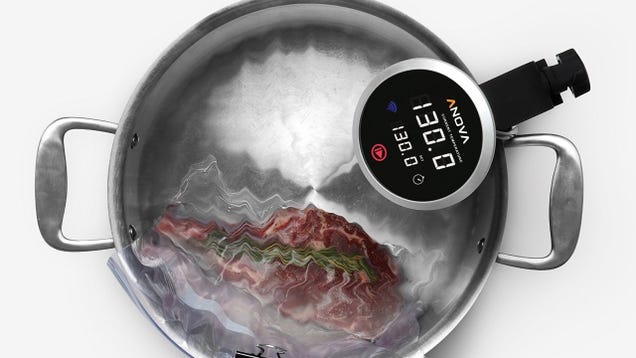 For a limited time, Amazon's offering great deals on Anova's excellent sous vide circulators. $159 gets you the older Bluetooth model (normally $179), or you can opt for the new Bluetooth + Wi-Fi model for $169, an all-time low. Both will cook the most tender and flavorful meats you've ever tried
, the only real difference is how far away you can control them with your smartphone.
…
Source:: Lifehacker