By Kristin Wong on Two Cents, shared by Andy Orin to Lifehacker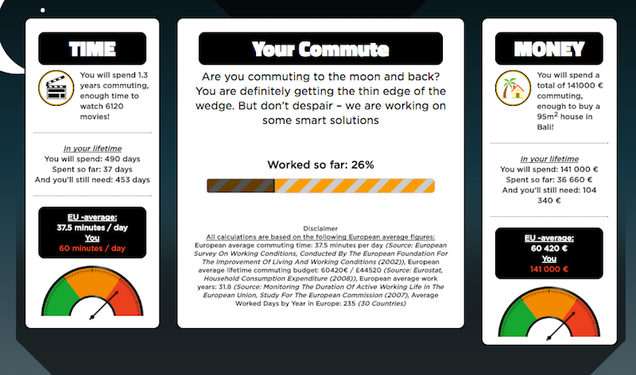 Commuting doesn't have to be a waste. There are plenty of ways to get more out of it
. If you're curious, though, this calculator tells you just how much time and money you'll spend commuting in your lifetime.
…
Source:: Lifehacker