By Andrew Liszewski on Gizmodo, shared by Andy Orin to Lifehacker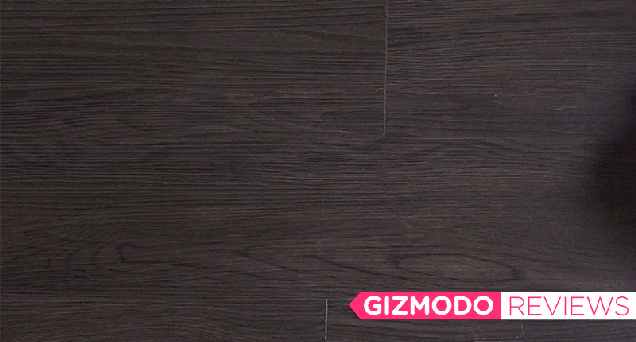 You'd think that the first robot vacuum from a company like Dyson, who reinvented the vacuum, fan
, and hair dryer
, would rival R2-D2 when it came to functionality. But with the 360 Eye, Dyson instead focused on creating a robovac that did one thing very well: cleaning. It delivers as promised, but is that worth $1,000?
…
Source:: Lifehacker