By Shep McAllister on Deals, shared by Shep McAllister to Lifehacker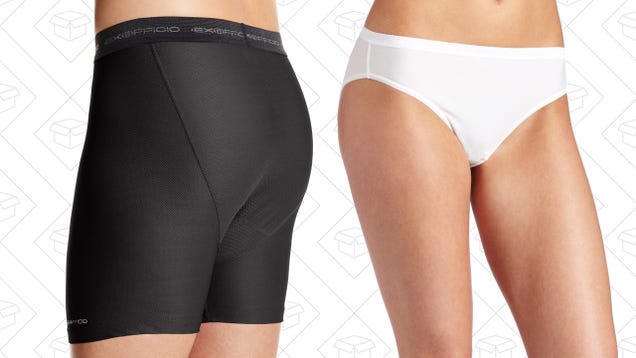 ExOfficio's Give-N-Go boxer briefs were a finalist in our recent best men's underwear Co-Op
, and our readers have gone on to purchase over 20,000 pairs since. They drop down to $15 with some regularity, but rarely any lower, so it's a good day to stock up. That's still pricey for a single pair of underwear, but reviewers say it's worth it.
…
Source:: Lifehacker