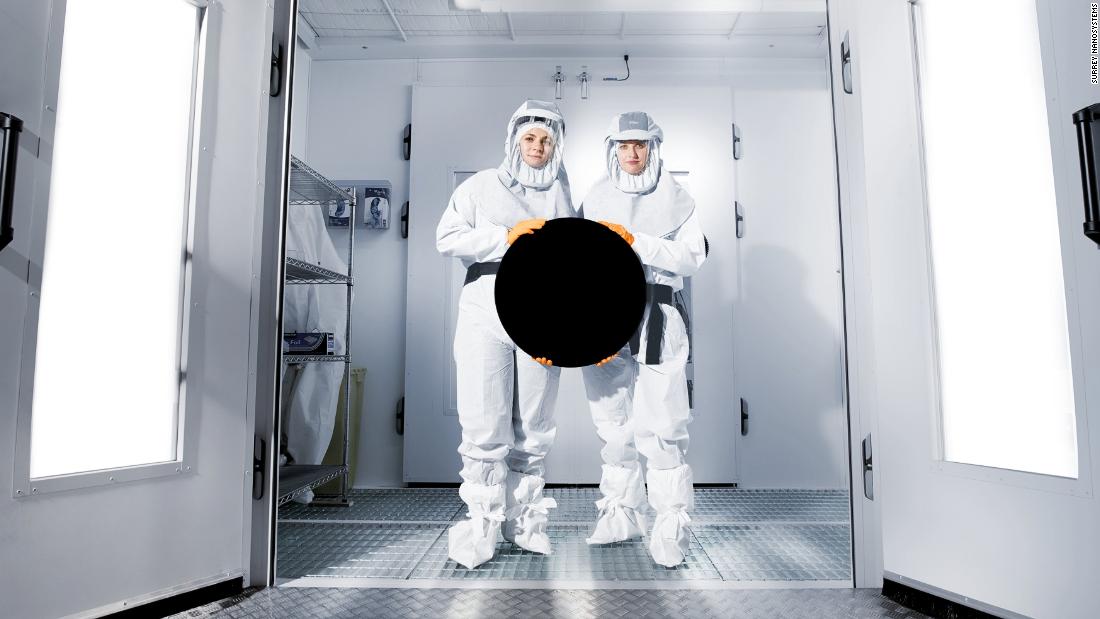 Touted as the darkest man-made substance in the world, Vantablack is so uncomfortably black the human eye can't quite decipher what it is seeing.
It is thought to be the closest thing to a black hole we will ever experience.
That's because Vantablack is not a color, it's the almost complete absence of color.
Source:: CNN Health